Welcome to Down Home Country Kennels, LLC!
Business Hours:
Tues-Fri: 10AM – 5PM
Sat: 9AM – 1PM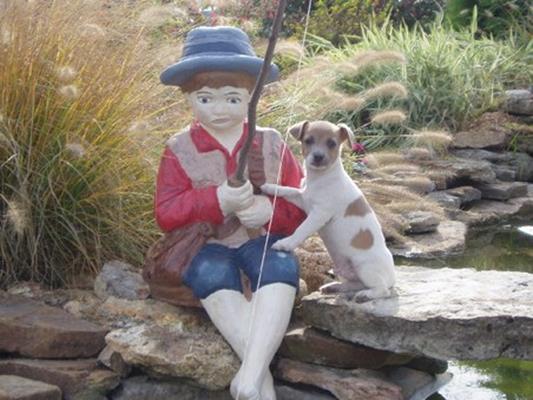 Down Home Country Kennels, LLC prides ourselves in being Professional Pet Providers. We are USDA and State Licensed and inspected, as well as AKC and Veterinarian inspected yearly.
We specialize in only 2 breeds, Schipperkes and Rat Terriers. These are all small-to-middle size breeds with excellent personalities for families of all kinds.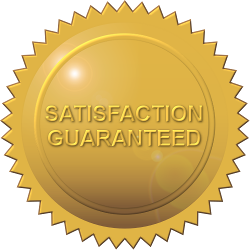 All of our dogs are a part of our family. We are committed to raising good quality puppies and hope that we can help you to find your newest family member. We have over a decade of satisfied customers, and you can read about many of their experiences on our Testimonials page.
Also please remember when purchasing a puppy that all deposits paid are non-refundable, but are transferable. Please read our Policies page for more information.
It's very important to us that you be prepared to adopt one of our puppies before you bring them home, as this will greatly decrease the chances of tragic accidents or them not working out for your family later on. That's why we ask that you contact us with any questions before adopting and allow us to get to know you and your circumstances a bit beforehand. In addition, we highly recommend that you read the information available in our Puppy Care section.
Feel free to check out the puppies we have available now. We hope that you will come back and visit us from time to time and check out our new babies — who knows, you might just fall in love with one!
Please Contact Us if you have any questions. We would love to hear from you! Thanks!