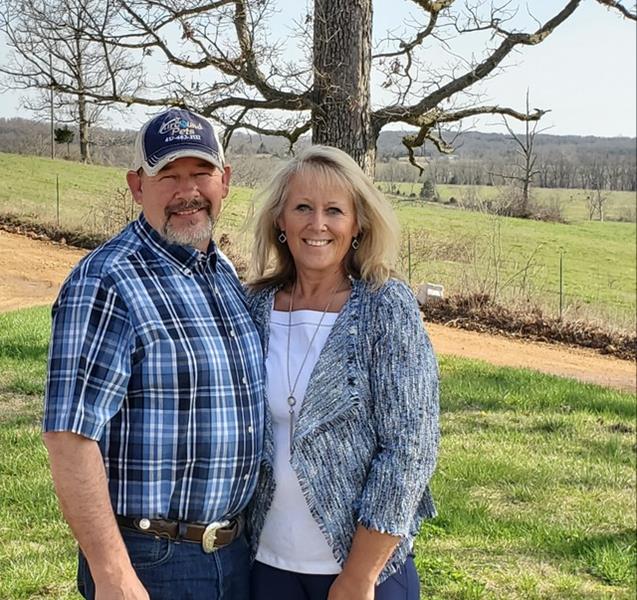 Hi! We are Jerry and DeEtta Simmons. We own Down Home Country Kennels, LLC, a licensed professional pet provider.
We only specialize in Schipperkes, Rat terriers, and Shiba Inus.
We are located on large farm in the southeastern section of Missouri. We love all of our animals! We started our Kennel in the spring of 2004. Our Kennel is a USDA, AKC and Missouri State Licensed facility. We are inspected on a regular basis and are in good standing. We are members of the Missouri Pet Breeders Association (MPBA), Mid Missouri Responsible Breeders (MMRB) and Missouri Farm Bureau. We also participate in area canine care workshops and work towards acquiring yearly continuing educations credits which allow us to learn about all the new things available in raising healthy animals.
We are constantly striving to raise good quality puppies for people like you to take home to raise as loving pets and life long companions. All of our puppies are raised here on our farm, they are very loved and well cared for.
We socialize with all of our dogs and puppies on a daily basis. We also have 9 grandchildren, and they love to play with the puppies when they are here. We provide them with the best care and have large areas for them to run and play in.
Simmons' Farms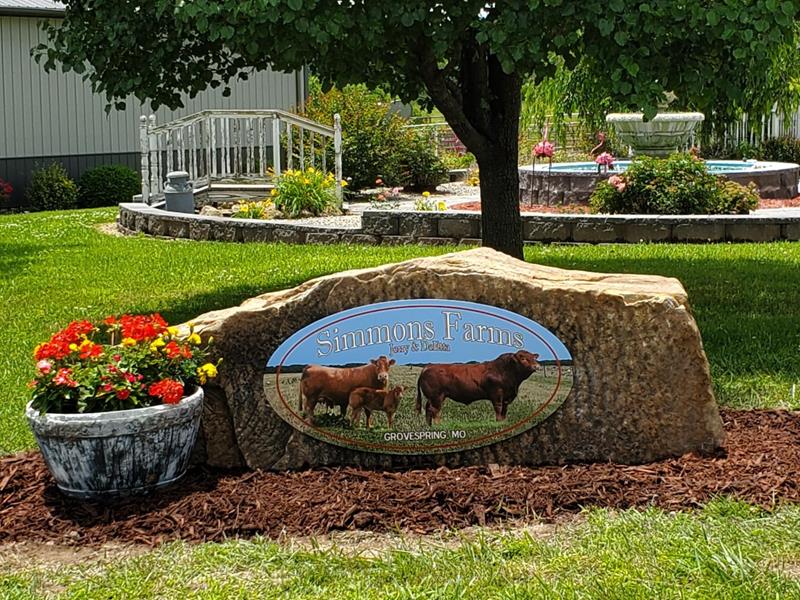 In addition to our kennel, we also have a beef cattle operation, which consists of around 400 acres. We run several Registered Limousin, Red Angus, Black white face and Hereford cattle there. We love living on a farm!
We hope that we can help you will find the puppy of your dreams. Please feel free to Contact Us at any time with any questions you may have. Thanks for visting!