You can contact us via email, mail, or phone. Rest assured we will get back with you as quickly as possible. Please remember to let us know what breed you are contacting us about. Thanks!
---
Down Home Country Kennels
10951 Hwy. TT
Grovespring, MO 65662
Phone: (417) 531−0530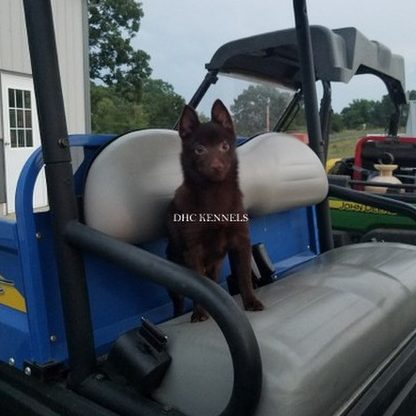 Use this form to contact us:
Find Our Location:
New Litter Notifications
If you'd like us to send you an email when we have new litters of puppies, please enter your information below. We won't share your email with anyone, and you can unsubscribe at any time. Thank you!